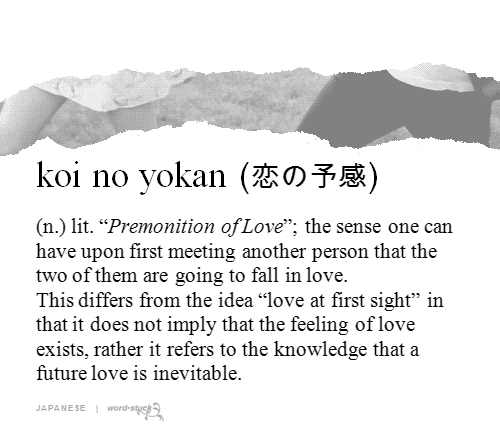 I was in another world, you were in mine, and you brought me back.
I hope you remember that fair day as clear and as beautiful as I do. I was reading the last book of that trilogy I have been fangirl-ing on for months, and you, apparently, had read it.
"They won't end up together," someone spoke, and suddenly I was back in reality.
I turned around, and saw you for the first time.
You were looking at me as if you are seeing my soul, and when your eyes found mine, it stayed there for what felt like a long time. I held on to your gaze the same way you did to mine, and it felt like I was seeing you more clearly through your brown eyes.
I felt a knot form in my stomach and a shiver run down my spine.
"Hi, I'm Kevin," you said, reaching your hand out to me.
And the moment my palm touched yours for a handshake, I knew what was coming, and the look in your eyes told me you knew it, too.